Written by K2 Team Member - Kevin Reilly
With the warmer weather closing in fast, hydration will be high on the agenda, no matter what sport or activity you are up to. What is important however, is that you're not reaching for a disposable plastic bottle to quench your thirst. With more than enough waste plastic ending up in landfill and polluting our environment, using a reusable drinking bottle is the sensible way to go.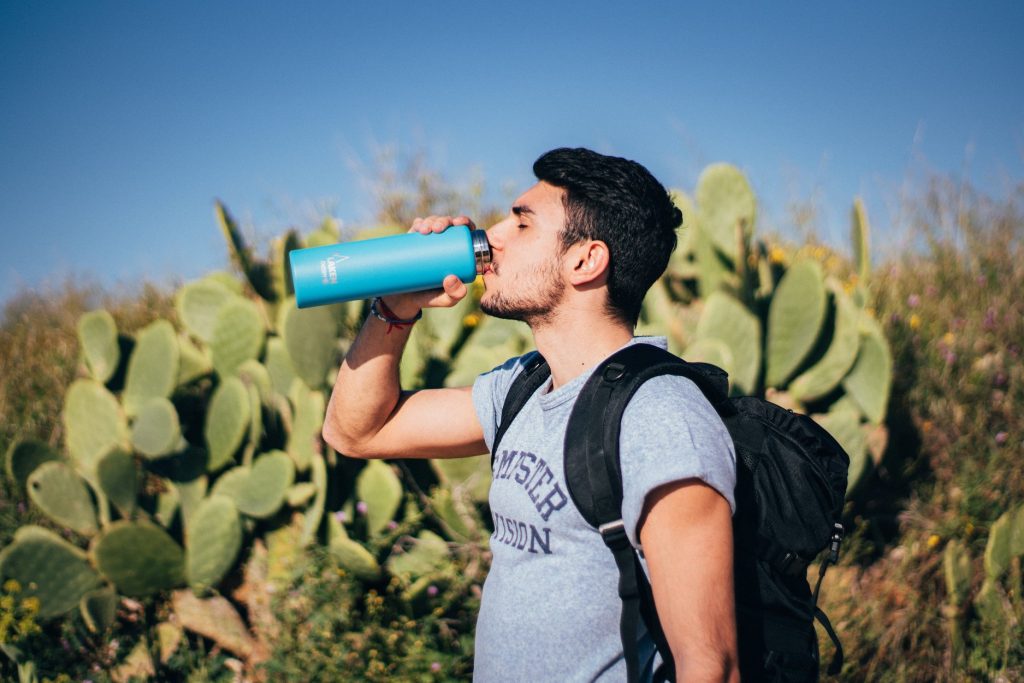 If you're going to hydrate, do it in style!
A Laken water bottle is a great addition to your outdoor adventure kit. The brand offers a great range of water bottles in traditional metal, basic plastic, and thermal insulated options to keep things hot or cold during transport. Their products also come in a range of colours to match your personal preferences. The Laken company has been around for over 100 years (since 1912) and are well-known across Europe for their focus on conservation and sustainable practices.
The capacity of the water bottles varies from 450ml to 1L. Depending on which purpose you need it for, there are three drink options available: wide mouth (which you can throw ice into), narrow and a pop-top. The lids also overhang to stop any dirt and other contaminants getting to the 'drinking edge' of your bottle.
Who says you should only put water in it?

By using food grade stainless steel in the thermal option and a special polyamide varnish finish in the standard range, the water bottles can handle alcohol, citrus and water without leaving any residue. As a bonus, Laken products are free of any harmful bisphenol A (BPAs), phthalates, and lead. So, you can be confident in putting the best quality into your body while staying environmentally conscious at the same time!
If you like to get out and about, the Laken is one of best insulated water bottles for hiking; anywhere from short walks to full day treks. With its twin-walled construction, it can keep your drink hot for 8-12 hours and chilled for up to 24 hours.
The bottles are also built with a powder-coated outer giving you the tactile grip expected from a hiking water bottle while the rugged construction can handle the bumps and knocks life may throw at it. In addition, the outside of the bottles don't sweat or heat up from their contents. Laken also offers a hermetic sealed water bottle (Heineken bottle), which allows for fast opening and closing. So now you can have that classic European look with a great new water bottle. Feeling a little retro? Try the Laken Canteen.
I used to be a user of reusable plastic bottles, just because they were easy to get. I have since changed over to the Laken Classic bottle (non-insulated) .  While I love its sturdy design, mine has a smooth outer finish, although but they also come in a textured finish too. These basic bottles do a great job, with their polyamide varnish lining giving me taint-free water during my hikes, much like their insulated cousins.