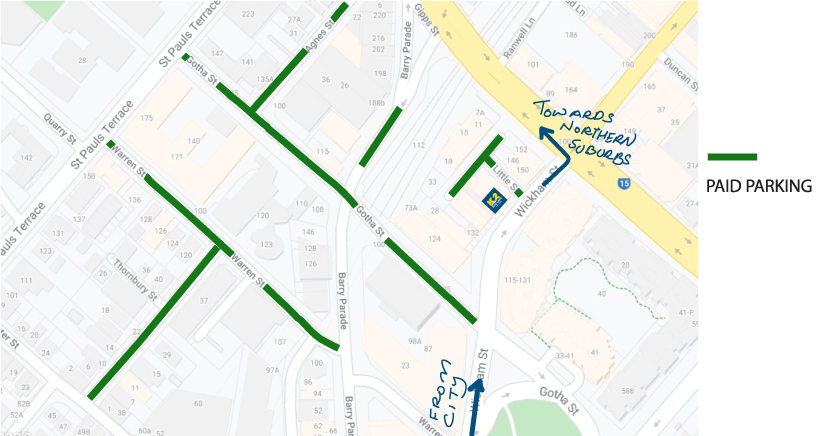 140 Wickham Street,
Fortitude Valley
Brisbane, Queensland
Australia
Baltoro PTY LTD
t/a K2 Base Camp
Saturday 9am - 5pm
ABN: 55601943823
Monday - Friday 9am - 5:30pm
Saturday 9am - 5pm
Sunday 10am - 4pm
Thank you for visiting our online store, we would love to see your friendly faces in store! So come in and say hi.
Our knowledgable staff are here to help you find the gear you need for your next adventure.
If you have any remarks or questions feel free to give us a call or flick us an email.