K2 Base Camp Adventure Ambassadors
The K2 Adventure Ambassadors live and breathe adventure. They are climbers, runners, hikers, alpinists, mountaineers and travellers.
If you see them around the community say hi!
Lachlan Short - Outdoor Educator
Lachlan Short spends 200+ days a year working and breathing in the outdoors. He currently freelances in outdoor education and adventure guiding in alpine and rock environments. Some of the organisations and clients he has worked for include the University of the Sunshine Coast, Brisbane Grammar School, Anglican Church Grammar School, Mt Buller, Thredbo Ski Resort, The North Face, and Climb the Seven Summits. Lachlan has also written for Wild Magazine, Australia's premiere outdoor magazine. He is on the organising committee for the not-for-profit Friends of Frog and the Scenic Rim; a local cliff care conservation group. He has a dual degree in Science and Education (Majoring in Ecology) and a Diploma in Outdoor Leadership.
He believes that ecosystem restoration is the way of the future, and people who immerse themselves consistently in nature can develop strong human-nature relationships and a desire to give back to the ecosystems that are crucial for Planet Earth.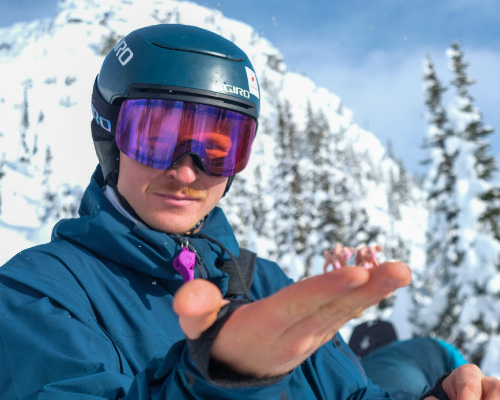 Orielle Michealis-Thorpe - Climber
Orielle is our youngest sponsored Athlete and is an incredible competition lead-climber and boulderer! She competes on a national scale but also just loves getting outside and climbing for the love of the sport.