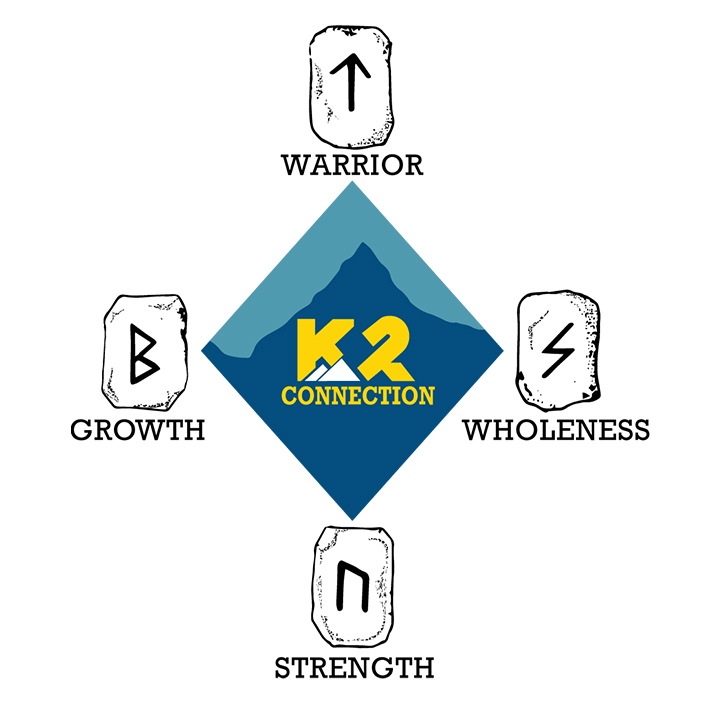 This initiative is a hub for the members of the K2 community that offers easy access and opportunity for, personal development/growth, to gain a heightened sense of balance in your lives, physical performance and mental strength.
K2 Connection will offer a range of inspiring events, retreats, workshops and mentoring. While providing a safe space for anyone looking for more enduring strength & balance, in whatever your chosen activities and paths. Connecting you with your true powerful selves.
K2 Connection is not for profit and is excited to open this doorway to our community. We are committed to acquiring the best possible price for you in any of the events held. The owner of K2 has for many years been passionate and involved in men's personal development and growth, and wants to make it easily accessible, with no events being paid to, or through, K2 Base Camp.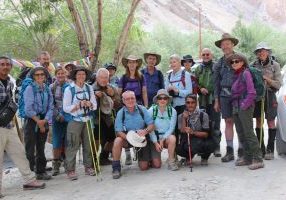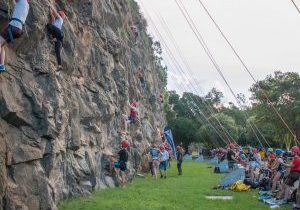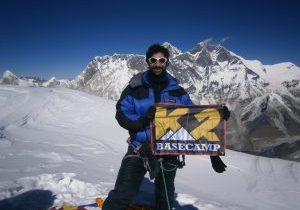 Through K2's history we have supported and been a part of many outdoor adventure communities