Have you ever seen a professional arborist (commonly referred to as a tree surgeon or tree doctor) in action? If so, you've likely been amazed at how quickly and efficiently they can get up and down multiple ropes, pull up tree-cutting tools including chainsaws, and swing chopped limbs out of the way of fences, gardens, and houses.
You already know that K2 Base Camp specialises in climbing gear, but did you also know that the store carries a range of hard-to-find industrial arborist climbing equipment? When you are up a tree swinging around a chainsaw, you need dependable hardware that stands up to everyday use and keeps you safe!
What is Industrial Climbing Gear?
Industrial climbing equipment is useful for professional climbers in many industries, including:
Arborists
Telecommunication riggers
Utility line technicians
Painters
Window cleaners
Trade workers
Ensuring worker safety is the main reason to purchase industrial hardware and equipment from reputable brands, such as Edelrid and DMM . These brands are known for their high safety standards and integrity, however it's still important to always inspect gear before use and to replace any climbing gear as it begins to show any signs of wear.
Some examples of the gear which K2 offers to arborists and other industrial climbers includes:
Interview with Henk, Professional Arborist from Evergreen Tree Care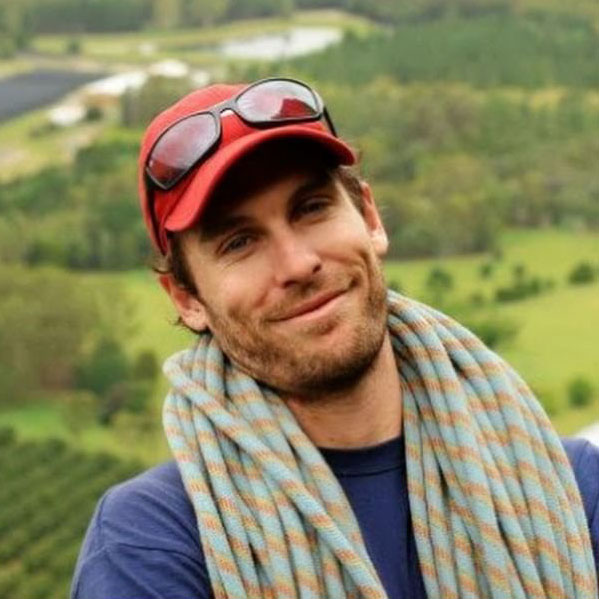 Henk from Evergreen Tree Care trusts K2 Base Camp to provide his crew with the best tree climbing gear. We spoke to him about his work and his experience buying arborist climbing equipment at K2.
Tell us about what you do at Evergreen Tree Care.   
As head trainer and lead climber at Evergreen Tree Care, my responsibilities are to manage the safety and techniques used at the company to ensure the safety and efficient working of all our staff.  
How did you first come across K2 Base Camp?
I came across K2 when I was 15 and looking to get into hiking. Back in the day they ran the K2 Club and did outings.
How long have you been purchasing gear at K2?
I first bought shoes and a backpack from K2 when I was 15 years old, some 20+ years ago. 
Does K2 have a good selection of industrial climbing gear?
The Team at K2 have always come through on the goods, ordering anything I haven't been able to source locally. Most of the time I can just pop in and see the team upstairs and walk out with what I want. If K2 doesn't have what I need on the shelf they are more than happy to order it in for me. I've asked for some pretty weird and crazy stuff over the years. 
Do you trust certain brands of industrial climbing gear over others?
Yes! I'm a massive fan of DMM. I've visited their manufacturing plant in Wales and did a factory tour. If you ever get a chance definitely do it, as you'll understand what goes into making carabiners and equipment and probably wouldn't question the price. I've also been privileged enough to watch dodgy eBay equipment get broken in a test lab and was astounded how quickly and easily it broke.
Would you recommend any specific gear or skills for someone getting into arborist work?
Definitely learn how to throwline, it will change your life.
What's your favourite part of going into K2 Base Camp?
Never knowing who you will run into.
Would you recommend K2 to other professional industrial climbers? 
Of course, where else would you shop? I couldn't be happier with K2!
Watch Henk and crew at work in this video
Find out more about Henk's work here.
Starting out in industrial climbing work or another industry that requires climbing? Looking to upgrade or replace your arborist gear? K2 Base Camp is a great place to start your search for quality sport climbing, industrial climbing hardware and safety gear. We stock a range of trusted, reputable brands and offer 30+ years of outdoors experience with every purchase.
If you have questions about industrial climbing, stop by the store in Fortitude Valley, or you can email and call us!