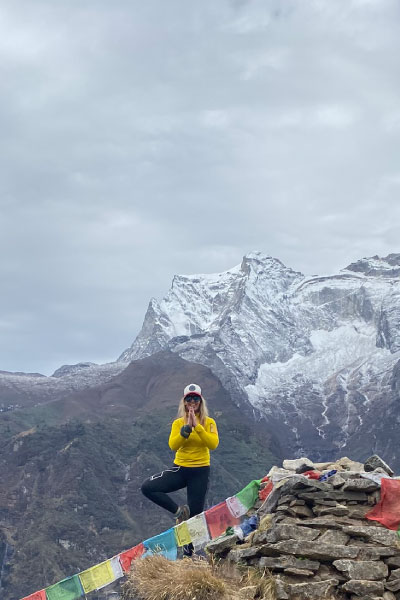 Tori has always been an adventurous person since childhood and has traveled a lot.
Favourite adventure?
Nepal 3 x 6000 metre mountains in a month with an amazing group of people. One of those trips where the weather was perfect and the group was amazing.
Must have on an adventure?
My La Sportiva TX4 approach shoes are on nearly all adventures with me.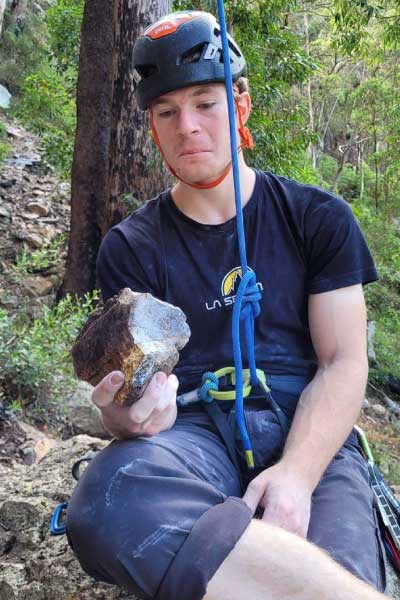 Anthony started climbing after he went to a friend's birthday party at the climbing gym when he was 13.
Favourite adventure?
Climbing in the Grampians/Arapiles before some of the major areas were shutdown
Must have on an adventure?
I'm a lazy belayer so I'll have to say my Petzl Grigri.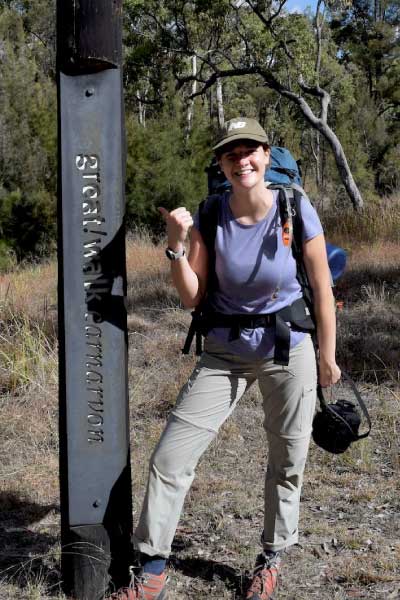 Izzy's grandad was a highly accomplished polar explorer and geologist, and in 1957 became the first Australian to reach the South Pole. His thirst for adventure and passion for the outdoors was instilled in her from a very young age, and she always think of him whenever she heads out on a big adventure!
Favourite adventure?
My favourite adventure would definitely be the Carnarvon Gorge Great Walk, hiking through glorious landscapes and seeing some awesome wildlife. Mt Barney has a very special place in my heart though as it was my grandad's favourite mountain and I always try to get down there when I can!
Must have on an adventure?
A Go Girl, a first aid kit, a water bladder and a set of dry bags to organise all my gear in my pack.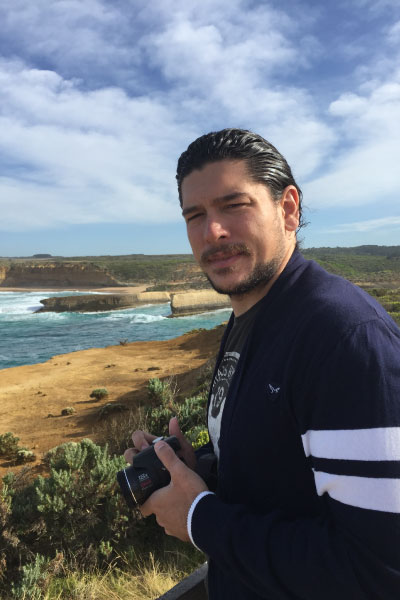 Since childhood Erman has tried many types of sports but his first regular passion was skiing which he continued for a long time.
Favourite adventure?
Diving in Yasawa Islands, Fiji! The variety of sea life and the beauty of the reef is just unbelievable. Although you can get away with your everyday snorkel set since the visibility is so clear in Fiji, there is far more to explore deep down on a scale that I have not experienced before.
Must have on an adventure?
A multi tool.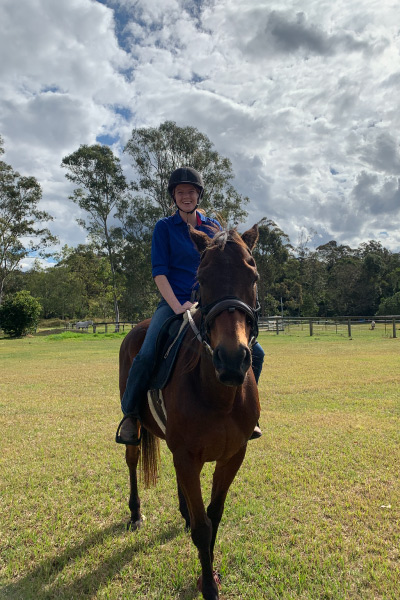 Zahri started going camping as a kid and her love of nature flourished from there.
Favourite adventure?
My favourite adventure would have to be walking around and seeing Black Down Table Lands National Park.
Must have on an adventure?
My pink Laken water bottle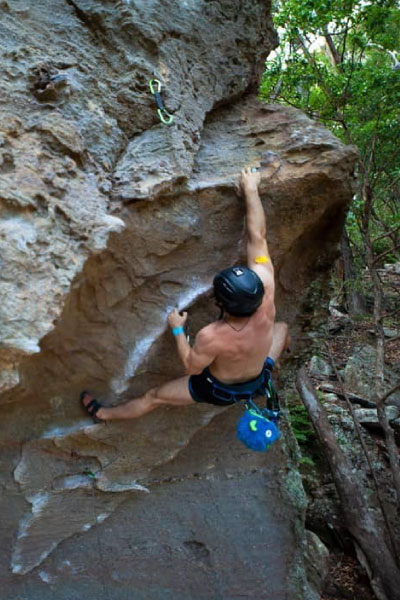 A man fed Michael at Punjabi Palace Indian, little did he know it was to lure him to a climbing gym and introduce him to the world of outdoor adventures.
Favourite adventure?
Hard to pinpoint an exact adventure. My love for this has been within the glimpses of moments I've shared with beautiful people, whether that be epicing in a canyon, or gazing at the stars late at night up at brooyar camp grounds.
Must have on an adventure?
My glow in the dark nalgene water bottle, one of the very few items I'm sentimental over.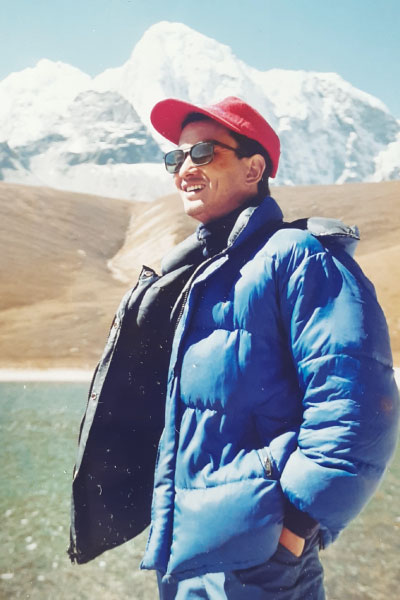 Pasang's grand parents from his mother's side were one of the early Sherpas in Nepal. His great uncle Ang Tshering Sherpa was the youngest Sherpa of the 1924 famous Everest Expedition with Mallory and Irvine. Thanks to his grandfather he managed to get a scholarship to Basic Mountaineering Course from Himalayan Mountaineering Institute in 1981. immediately fell in love with mountains and was not able to believe that, Mt.Kangchenjunga, the same mountain he used to see everyday (3rd highest peak in earth) had so many peaks and history.
Favourite adventure?
Everest, Annapurna, and Langtang Regions in Nepal of course but I equally enjoyed K2, Kangshung, Everest East & North Base Camp terks. I also love Shishapangma trek in Tibet and Dzongri Trek in Sikkim India.
Must have on an adventure?
All gears are important but If Ihave to choose only one, I'll choose and invest on the best available footwear.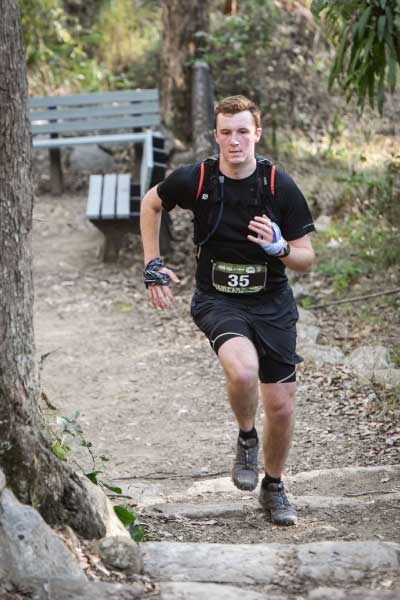 Growing up around the many hiking and running trails in South East Queensland, Carter always enjoyed the sense of exploring somewhere new.  For him, it was as simple as throwing on a pair of shoes and running out the door. As he met more like-minded people Carter quickly discovered just how infinite the 'world of adventure' really is.
Favourite adventure?
Everest Base Camp in 2018! Altogether an amazing trek from Lukla to EBC & Kala Patthar. Experiencing altitude and a whole new world above the clouds, the Himalayas and all it has to offer is a must for any avid hiker.
Must have on an adventure?
Petzl IKO Core Headlamp Love me a bit of running in the dark, especially if it means you can't see the hills ahead.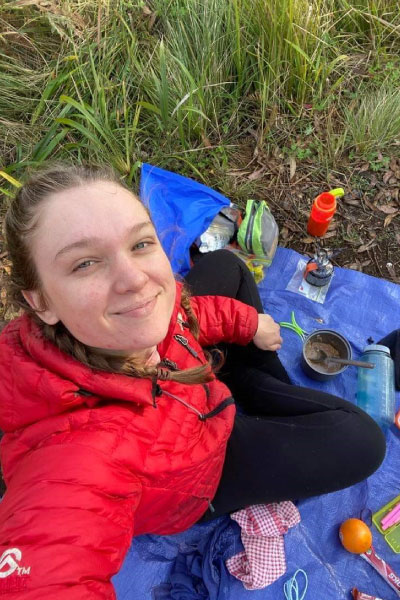 Caitlyn grew up out in the beautiful Scenic Rim at the base of one of Queensland's most impressive mountains, Mt Barney. She loves being out in the bush running, hiking, climbing mountains and rock climbing from time to time.
Favourite adventure?
My favourite adventure was a family hiking trip to New Zealand where we did the Routeburn and Kepler walks as well as sea kayaked in the Queens Charlotte Sound.
Must have on an adventure?
I must have snacks, water and my One Planet back pack to carry everything. A hangry Caitlyn is not a fun Caitlyn to hike with!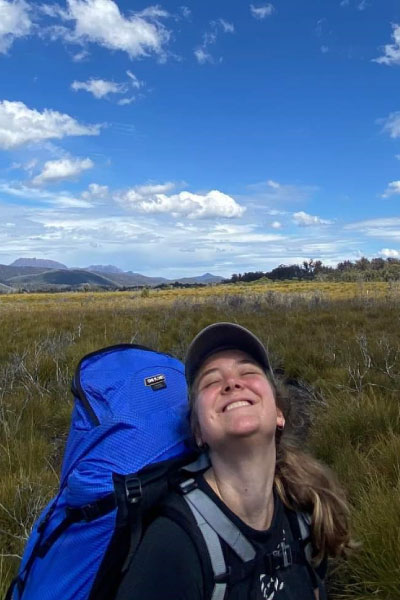 Multiday Hiking Specialist
Amelia's parents met in BBW so she has grown up on the trails!!
Favourite adventure?
It's so hard to pick! The Larapinta Trail in the NT is by far one of the most magical hikes I've ever done but I also have so many amazing memories of Tassie hikes it seems cruel not to mention them! I recently did the Frankland Range Traverse offtrack in the Tasmanian South West and my mates and I saw no one else out there for a week. Combine that with 360 windswept views and beautiful mountain lakes and you get an unforgettable experience!!
Must have on an adventure?
Camera!! K2 gear wise I'd say an exped mat. Super comfy but also a great lie-low in creeks and lakes whilst no one else's is strong enough hahaha.